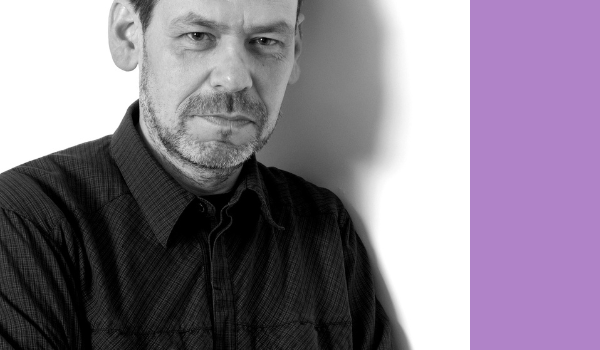 Psychotherapy and counselling
People come to counselling for many reasons: Grief, relationship or work-related issues, depression, anxiety or sometimes because of a subtle feeling that something isn't right? Therapy can help you to explore these areas of your life and to consider if you want to make changes.
I offer a warm, compassionate and open space for you to explore what you need to. Whatever we discuss between us is confidential as outlined in the BACP Ethical framework for good practice.
I quailed as a counsellor in 2002 and trained again in Gestalt psychotherapy in 2007 and qualifying in 2014. My gestalt training enriched my ability to creatively engage in my practice and allowed me to offer longer term and deeper work with clients. Gestalt therapy focuses on how we make contact with the world and the creative adjustments we adopt to function in it. It looks at when and how these adjustments were adopted and how they serve us, or not in the present.
I offer both counselling and psychotherapy, long and short term. I have undertaken additional training in trauma My therapy background has been a mixture of private practice and specialised addiction therapy for residential rehabilitation centres. I work with trauma, personality disorders, anxiety, depression and addiction. Please view my website https://theholdingpoint.co.uk/ or bacp registration https://www.bacp.co.uk/search/Register for a fuller description.
Supervision
I have worked as a mentor and supervisor people for the past 12 years and qualified in supervision with CSTD in Bath Somerset in 2021. I supervised and mentored students who were studying their degrees and diplomas in both specialised addiction courses and counselling courses. My work with them motivated me to seek my personal training and qualification in Supervision.
I use a relational and creative approach to supervision using Hawkins and shoats 7 eyed model. I find the modal offers a comprehensive framework to work within and keep he worked centred with respecting the therapists Professional and Personal development. The Model lends itself to ongoing effective supervision within the caring professions and public services.
My fees are £65 and £55 for concessions and counselling/supervision students sessions are for 50 minutes.
Mobile: 07725 988566
Email: jimclancey@theholdingpoint.co.uk or jclancey123@gmail.com
Web: www.theholdingpoint.co.uk
Registered Member MBACP (Accred) Number