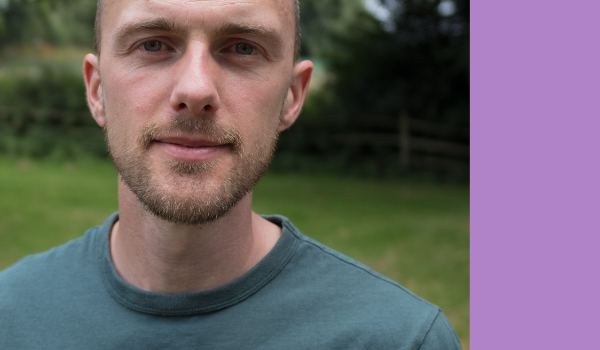 Humanistic Counselling
My aim is to help you overcome the problems and issues that bring you to therapy, exploring them in a safe, confidential and non-judgemental environment.
Central to my work is the use of Gestalt. Gestalt is a particular humanistic approach that doesn't give people labels; instead I work to understand you in the context of the world you live in. I will help you to become aware of the patterns in your life, and support you in making the changes you want to make.
I can help with a wide variety of issues, such as:
Anxiety, depression, self-esteem, infertility issues, drug and alcohol dependency, abuse, self harm, anger, disability, loss and bereavement, lack of meaning and relationship difficulties.
If the above descriptions don't fit what you're experiencing please contact me, as my focus is always on your individual experience.
My practice is LGBTQ+ affirmative.
Counselling