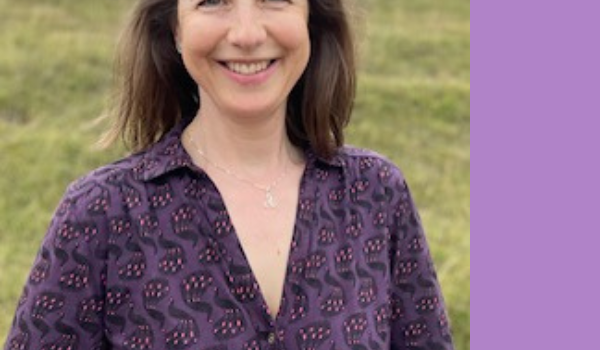 Tash Melia Reiki
Tash has always been fascinated by the connection between the body and the mind, and how our emotional responses affect our health and wellbeing.
Training in Reiki and bodywork has been an incredible part of her life and the practices have supported her and given her strength through challenging times. In her Reiki sessions Tash wishes to help others to find their way through the ups and downs of life and back to a place of balance, ease and wellbeing.
Tash holds a Professional Reiki Practitioner Diploma, verified by the UK Reiki Federation. She is registered with the Complementary and Natural Healthcare Council (CNHC) approved by the Professional Standards Authority for Health and Social Care.
Tash has a particular interest in supporting women who juggle a lot in their lives and who are perhaps managing such things as stress, anxiety, overwhelm, tiredness, exhaustion, burnout, depression, sleep difficulties, grief and loss, life transitions, hormonal imbalance, menopause…
Healing sessions with Tash can offer you time for yourself…time to relax, reset and recharge, helping you to feel more balanced and at ease.
Whether you need support for a physical condition or ailment, you are struggling emotionally or you would just like some relaxing time for yourself, a treatment with Tash can help you to pause and rediscover a still place within yourself, reconnecting with your true self.
Christine – Retired Chiropractor
"Tash has a warm and gentle approach, is kind and nurturing, and really has the best healing hands. I felt completely cared for and 'held' in her presence and experienced deep rest during the sessions."
Tash is at The Healing Rooms on Fridays 9.30am – 2.00pm
Initial consultation and treatment 75 minutes
Follow up treatments 60 minutes
For further information and prices please visit
or email