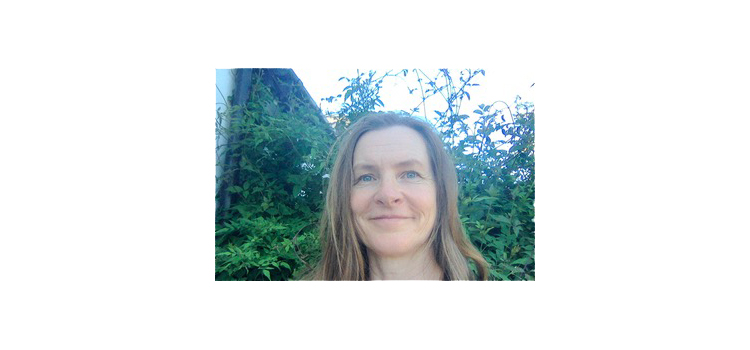 People suffering physical or emotional problems, those wishing to treat long standing health issues and those wishing to initiate change and growth have found Craniosacral Therapy beneficial.
The treatment will last up to an hour; you will remain clothed and typically will lie down during treatment. It is gentle, non-invasive treatment and is "body-led", working at a deep level with the innate healing capacity of the body. Each client has their own unique history held within their body. I like to work with this paramount in my mind; seeing the body as a process to be engaged with rather than something with a problem to be fixed. This often begins a shared journey of exploration, orienting to the innate health and wisdom of the body.
My interest in the wisdom of the body began whilst studying at University. Then, as I lived and travelled around India and Asia my interest and knowledge in holistic medicine continued and keen interest in yoga and meditation began.
When I moved to Bristol I was able to take advantage of the wonderful active birth and home birth movement, and this eventually led me to Craniosacral Therapy. I found it to be deeply relaxing and a profound healing form suitable during pregnancy and for all the family. (I am a mother of three).
I trained with the Institute for Craniosacral Studies; where I was taught by M. Appleton, L.Kalinowski and G.Kennedy, I graduated in 2002.
I have since continued my training across the field and work with babies, children and adults. I work with short-term and long-term clients. I am registered with the CSTA, the professional body for CST practitioners in the UK, which assures my Continued Professional Development and Supervision.
---