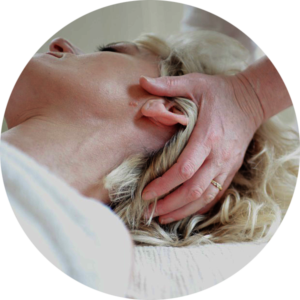 This Autumn Patricia is offering new clients a reduced rate for block bookings of Craniosacral sessions.
A booking for 6 sessions at a reduced payment of £250.
Offer applies for new clients on Tuesdays only.
Patricia Falvey, Craniosacral Therapist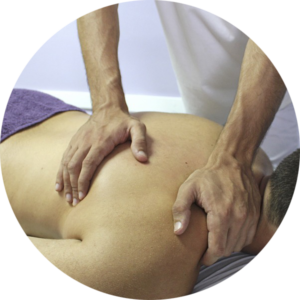 In need of rejuvenation?
Treat yourself or a friend to an hour and a half massage for £50 or an hour for £35.
Or book six hourly sessions for the price of 5 (£200).