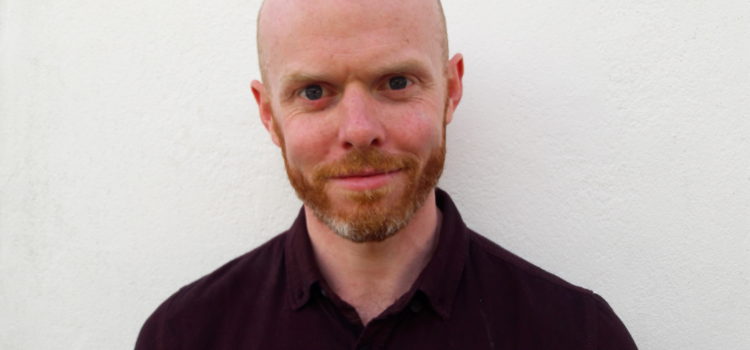 Trainee with the relevant indemnity insurance. £20 per session.
I believe that how we experience the world is organised by emotional filters. These are the result of our psychological and relationship history and the conscious and unconscious motivations underpinning them.
By mutually exploring how these factors impact our present experience, in a therapeutic context, we can work towards a richer understanding and awareness of our behaviour. This can facilitate deeper self-reflection and can alter and broaden how we perceive future experience and relationships.
I am currently a UKCP trainee psychotherapist. My training, through the BCPC in Bath, is integrative and encompasses a variety of different approaches. My background is in social research and education.
My areas of interest include trauma and unresolved childhood issues, identity, loss and bereavement, depression and anxiety, social anxiety, negative thought patterns and work and education-based stress.
---