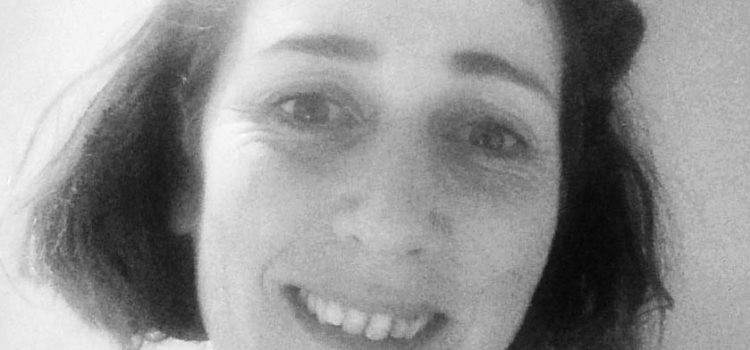 Shiatsu is a touched based therapy which take place on a futon on the floor. Zen Shiatsu 'the art of gentle healing' comprises of a combination of holding, stretching and varying pressure on acupuncture points. You can see a Shiatsu practitioner for the type of things you would see an acupuncturist for. It is also a great therapy for relaxation and reducing anxiety.
I have been practising Shiatsu pretty much continuously since I started learning 2006 it has been evolutionary journey which I enjoy sharing. It's effectiveness, preciseness, form and subtlety continuously surprise me.
I studied Zen Shiatsu at the Zen School of Shiatsu in London between 2006-2012. I discovered Shiatsu through personal research into Taoist philosophy and meditation techniques such as Chi Gong. Since 2000 I have been practising and researching many forms of meditation, energy work, healing, shamanic and metaphysical studies. As well as a Shiatsu therapist I am a practising Photographer, Performance Artist, and Singer Songwriter.
The use of relaxing music or sound and pure tone forms an integral part of my work and helps me and the client to harmonise in a meditative state which is part of the Shiatsu experience.
As well as working with people to ease symptoms related to conditions like chronic back ache, shoulder pain, migraines, sciatica, eczema, psoriasis, digestive problems such as I.B.S. and Crone's Disease. I enjoy helping people to work through conditions which affect the body and mind such as addiction, depression, M.E., Insomnia and Anxiety related conditions such as PTSD.
I am happy to work with clients who have been diagnosed with mental health conditions and who would like experience Shiatsu as a possible way to help manage the challenging behaviours, anxiety and emotional responses that these conditions can present. I have experience of using Shiatsu to positive effect for people who have been diagnosed as on the Autistic Spectrum, with Asperger's, Downs Syndrome, Cerebral Palsy, as Bipolar, with borderline Schizophrenia, ADHD.
I enjoy to travel especially if it includes art, music and the sea. On my travels I have practised Shiatsu across Europe, in South America and the Caribbean and have become interested in the way that cultural identity and collective experience can become stored in our bodies.
THANK YOU please let me know what else you need from me so that we can continue. For more information please click here to view my website.
Louise