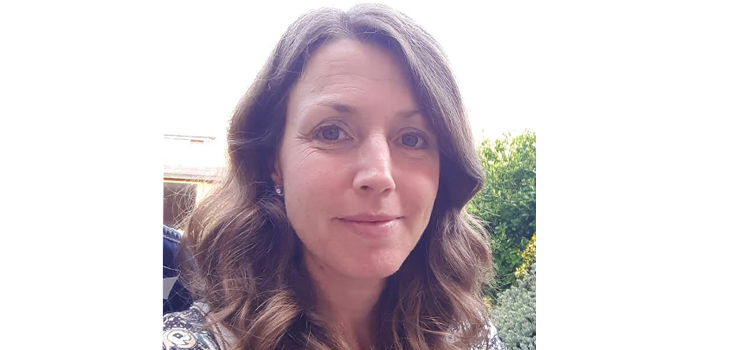 Kat healed herself from chronic illness in 2010 using the Lightning Process (involving NLP, life coaching and hypnotherapy). Whilst enjoying her new-found sense of positive health and well-being, she began to question the purpose of life including the role of illness/disease within our lives. She developed a strong desire to help others make positive changes in their lives too, which led her to train in Reiki Healing Levels 1, 2 & 3 enabling her to qualify as a Reiki Master Practitioner. From here, she then went on to further qualify in Life Coaching, Colour Therapy, Meditation and Hypnotherapy. She has combined the essence of each of these therapies to form her Intuitive Reiki Healing & Life Coaching 1:1 sessions.
An Intuitive Reiki Healing & Life Coaching session reveals where you are feeling "stuck" in your life on whatever level (including physical, mental, emotional and/or spiritual) and Kat will work with you to find the most effective ways to get your energy moving. She will assist you in discovering why you are experiencing symptoms of illness or dis-ease, seemingly lacking resources, feeling victimised, etc., and how this is being mirrored in your life. Kat offers simple but effective tools and techniques to enable you to change these patterns, for only with change will current problems be resolved. Even a small shift in consciousness will have a huge impact on your health and your life. The energy work that Kat does is a powerful yet very gentle process, moving as slowly or as quickly as you are equipped to handle.
And for those of you wishing to fully embrace your creative genius, and fulfil your Soul Purpose and Life Mission, Kat can take you even further and guide you effortlessly to journey beyond your past limitations, to ignite the Light within, shifting you into the realm of infinite possibilities where your life has the unbridled potential to flourish beyond your wildest dreams!
Alternatively, if you wish to simply relax and be immersed in the Reiki healing energies for an hour's full body Reiki treatment alone then this is absolutely fine too.
The cost of a session with Kat is £50 per hour. This price includes a written summary highlighting the key points of your session, sent by email afterwards, plus 30 minutes additional telephone or email support if required in between sessions.
To discuss and to book a session, please telephone/text, or email Kat using the details below.
---