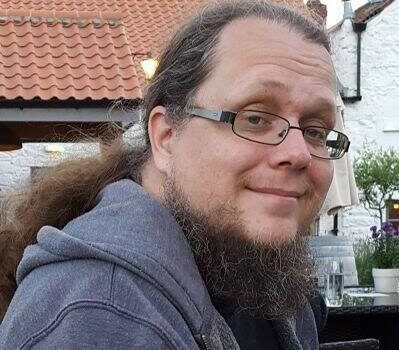 A warm welcome to you.
How about a little about me and how I work.
I am a qualified therapist involving Humanistic and integrative counselling. I have professional and personal experience working in and through Anxiety, Stress, Low Self-Esteem, Depression, drug and alcohol addiction, issues around bullying, as well as PTSD and trauma. I also have experience working with those in Nerd/Geek and Alternative Culture.
I have experience working in and through anxiety, chronic or generalised anxiety disorder, stress, low self-esteem, depression, phobias and Addiction. I also have experience working with vulnerable people, people who have suffered emotional, physical and sexual abuse, eating disorders, addictions to alcohol, drugs and prescription medications, compulsive behaviours and processes. Also, I have worked with clients experiencing domestic violence, bullying, relational issues, and working with clients who I have experienced emotional trauma.
I feel it is vital that we work together in establishing a supportive and empathic relationship, through building trust and both of us creating a space in which you can explore and grow.
I believe that therapy can be the excavation of ourselves, that it can be as rewarding as it can be painful. Because of this, I feel it is essential you are treated with care, respect and move at a pace with which you are comfortable. However, I also feel we both must be involved with what you bring, for you at times to be challenged and be willing to focus on the work.
If you feel that it is time to begin or continue with counselling and think that I would be a good fit for you, then you can give me a call or send me an email, and we can arrange an initial session. When we meet for the first time, it will be an opportunity to get to know each other, and we can discuss what it is you would like to bring to therapy and what you would like to achieve. Then if you decide to continue, we can agree on a regular weekly slot.
I work both fixed, short, or long term and open-ended.
I work online and one on one.
I practice by the BACP ethical framework.
I have a level Five professional diploma in humanistic and integrative counselling from the City of Bristol College as well as further training in Addiction, co-dependency, motivational speaking, shame, and grief & loss.
My Prices are £50 per session, and I do offer concessionary rates to low-income clients.
---
Contact Information
Ian Hughes
07825 347766