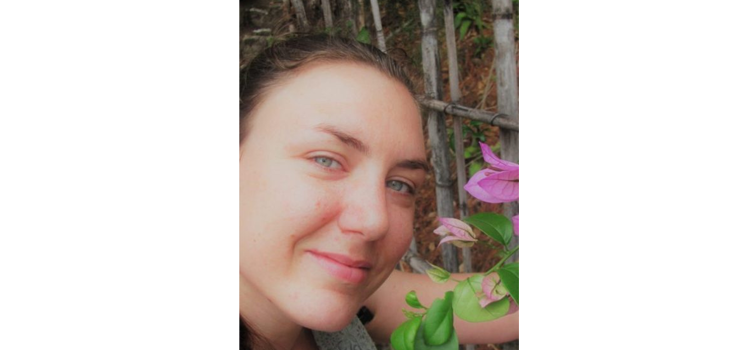 The Massage I provide draws upon many years of practice and a variety of styles and systems. I find the body fascinating and the healing power of touch a constant inspiration. I love to empower people to explore their lives and make positive changes, allowing an innate creative capacity and joy to come through more and more into daily life.
During our session a combination of techniques will be used to give a unique experience, focusing on individual needs. A session may include some of the following:
*Altai Massage and Holistic Massage Therapy
*Deep Tissue, Trigger Point and Myofascial Release
*Lymphatic Drainage for immune support
*Joint Mobilization and passive stretching
*Pregnancy and Postnatal treatments
*Postnatal Cerrada (Closing the bones)
*Mayan Abdominal Healing treatments
*Rebozo scarf for muscle relaxation
*Nutritional, Naturopathic guidance
*Shiatsu and Acupressure points
*Body Tapping and Rocking
*Emotional Processing
*Herbal compresses
*Breathe support
*Nourishing Sound
*After-care support
During a massage I will use a range of bespoke organic oils, body butters and medicinal balms, which are also available to purchase as part of your after care.
I provide 60, 90 and 120 minute long sessions. £50, £65 and £80 respectively. The longer the session, the deeper the body's ability to drop into a state of receptively, relaxation and release. A one-off massage is a delicious treat. Regular sessions allow for sustained and deep physical and emotional benefit. During an initial session your body becomes familiar with my touch. As sessions progress we go deeper and deeper, and the benefits extend far beyond the session.
I also provide Doula (pregnancy, birth and postnatal) services and can tailor make a package of support for you, which will include Massage/bodywork and physical/emotional preparations. As your Doula I would attend your birth, where I continue to support you and your family physically and emotionally.
To book a session, or if you have any questions, please feel free to contact me by phone or email, otherwise click here to view my website.
Be well,
Cassandra x
---