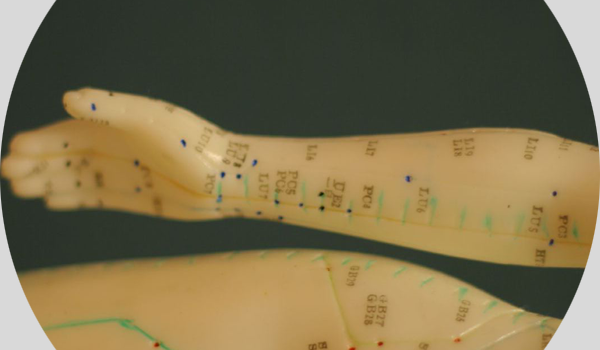 With over 25 years of experience, Brendagh has had notable success in treating a wide variety of conditions. She has particularly enjoyed assisting with fertility (male and female) and hormonal imbalances as well as treating musculo-skeletal problems (both acute and chronic). With a background in psychology, she is also skilled at treating lifestyle issues such as stress, anxiety and depression. Acupuncture can be an invaluable companion on the journey to greater health and serenity.
Currently, she also works at Penny Brohn Cancer Care as Senior Acupuncturist, offering support to people dealing with the side effects of active cancer treatment.
Brendagh initially studied at the College of Traditional Acupuncture (CTA) at the time of Professor JR Worsley, and so is trained in the deep constitutional diagnosis of the Five Element style. Her later studies at the College of integrated Chinese Medicine (CICM) enriched her treatment skills, adding the syndrome and substance differentiation of Traditional Chinese Medicine (TCM). This enables her to be as adept at working with emotional development as with physical conditions of pain, approaching each patient as a unique individual, not just a list of symptoms.
Brendagh is a fully recognised member of the British Acupuncture Council (BAcC) and abides by their strict code of conduct.
For further information,
---