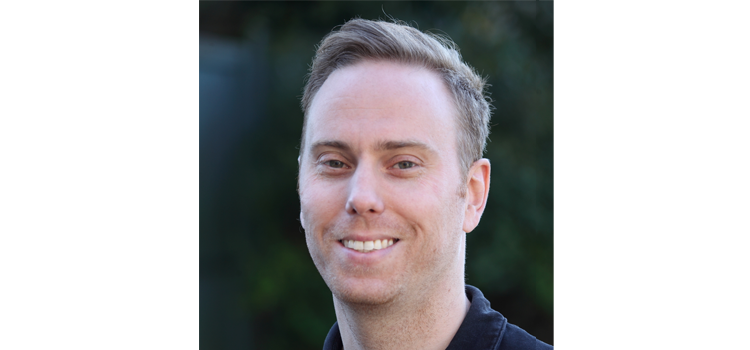 'It really was the best massage I ever had. Thank you so much!'
– Verena, massage therapist
I am a very versatile massage therapist with a Level 5 Professional Diploma in Soft Tissue Therapy and an absolute passion for the benefits of massage to body and mind. I offer 'sports', relaxation and hot stones treatments and I will tailor the massage to your requirements. Please click here to view my website.
Further Testimonials
'Thank you so much for my wonderful massage. I'd come to see you every week if I could.'
– Anna, fellow massage therapist.

'Andrew has an intuitive touch. He's wonderful at offering a solution to pain or tension but also a nourishing, soothing treatment that will leave you feeling wonderful afterwards.'
– Ismene
Treatments and prices
Sports or relaxation massage (without hot stones):
£45 for 1hr
£60 for 1.5hrs
Hot stones massage:
£50 for one hour,
£75 for 90 minutes.
Please feel free to contact me with any questions or to book an appointment using my contact details below.
---